Partner with us!
RELIABILITY AND SUPPORT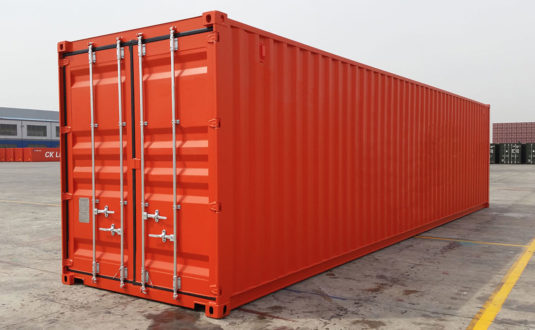 We provide delivery using following sea containers:
40HC / 600 packages
40HCPW / 720 packages
45HCPW / 816 packages
If other size containers would be necessary, please be in touch, and our team will be there to help you choose the right size for the shipment services to your desired country.
Average shipping time: 21 to 28 days.
Truck load capacity:
120 m3 / 38 palletes / 1026 packages
92 m3 / 33 palletes / 792 packages
We can help you choose the most appropriate vehicle, in accordance to your desired city or country; therefore we ask that you contact us, by providing all the details necessary to make the best decision.
Average shipping time: 7 to 14 days.