High quality wood shavings
For the well-being and good-health of your animal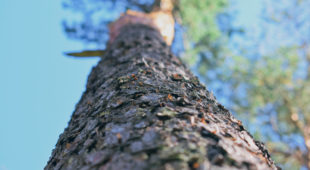 52% of Latvian territory is covered in forest; 34% of which consists of the incredibly straight, exclusive to Latvia, mast pine "Pinus Rigensis" (Riga's Pine). The average height of these trees is 46 meters…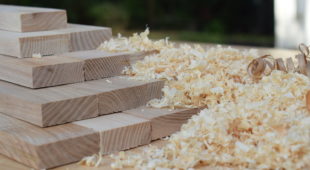 With the help of top of the industry engineers we have created a zero-waste production process in which we source our raw materials exclusively from wood processing plant…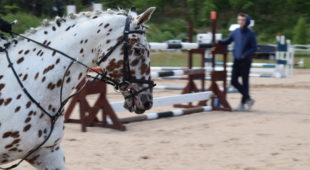 Baltic Woodland believes that the quality of animal bedding is best reflected in the animal's health. We provide dust-free and natural essential oil rich bedding products, which will…
World-wide shipping
Fast, safe and accurate shipments
Baltic Woodland reaches out to clients anywhere on the planet without hesitation, offering favourable pricing, because the geographical placement of the production facilities allows for easy land or water transportation.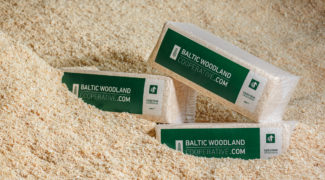 SPECIFICATION
Net weight: 20kg
Size: 800x400x300mm
Max humidity level: 12%
Absorption: ~ 300%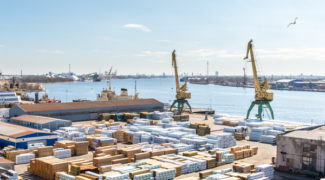 BUYING IN SMALL QUANTITIES
The order minimum is 24 packages, the delivery is carried out by "Latvijas Pasts" ("Latvian Post").
You may also arrange for collection yourself, informing us beforehand.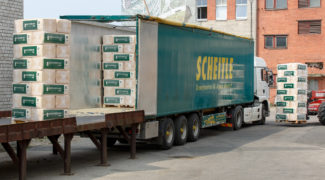 LARGE VOLUME ORDERS DIRECTLY FROM THE FACTORY
Using a shipping container
Using an articulated lorry (semi-trailer truck)
Using your personal transport
Horse owners about us
I have tried all kinds of bedding, including rubber mats; but in the end I returned to wood shavings. BalticWoodland satisfies all my equestrian needs - they keep me and my horses happy. Variously sized shavings that absorb all moisture and also provide a soft layer to sleep on for the horses' liking; and a piney, earthy aroma for my own liking.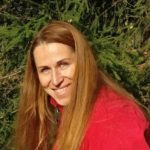 Horse owners about us
Strongly advise all horse breeders to choose dust-free bedding to spare yourself from having to deal with airway irritation and infections for your horses. It is especially important whilst your horse is still a foal. I have noticed that when I buy horses who have breathing problems, they get better once they start living in my stable. My own horses, on the other hand, never even develop such issues, because the only bedding I use is from BalticWoodland.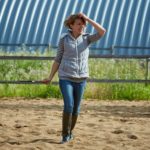 Horse owners about us
Nail health is extremely important for horses. It affects not only its ability to move, but has an impact on the metabolic processes as well. For this reason I am very happy to be using Woodland horse bedding - they provide excellent absorption, and keep the feet of my beloved animals dry all year long.
It's all about happy horses!
Subscribe to our newsletter!
Baltic Woodland actualities, exclusive offers, and upcoming events, delivered straight to your personal email!
* *All your data is dealt with confidentiality as according to GDPR (General Data Protection Regulation EU 2018)