https://empreiteiraprese.com.br/4680-dpt99154-minha-filha-namorar-um-homem-mais-velho.html All of our products have been tested by scientists from the Latvian University of Agriculture. They have carried out research that precisely measures the levels of ammonia, as well as concentration of carbon dioxide in the air. Evidence has been found that BalticWoodland bedding reduces the reproduction rate of bacteria and insects in the stable. All of this in depth research allows us to say with confidence that BalticWoodland produces animal bedding of exceptional quality.
slot casino las vegas gratis A big part of our day to day work has become inquiring veterinary doctors, horse breeders and owners, about their routine regarding horse care. They offer us invaluable information when it comes to designing our products; starting with the size and texture of individual shavings down to shape and capacity of the packaging itself.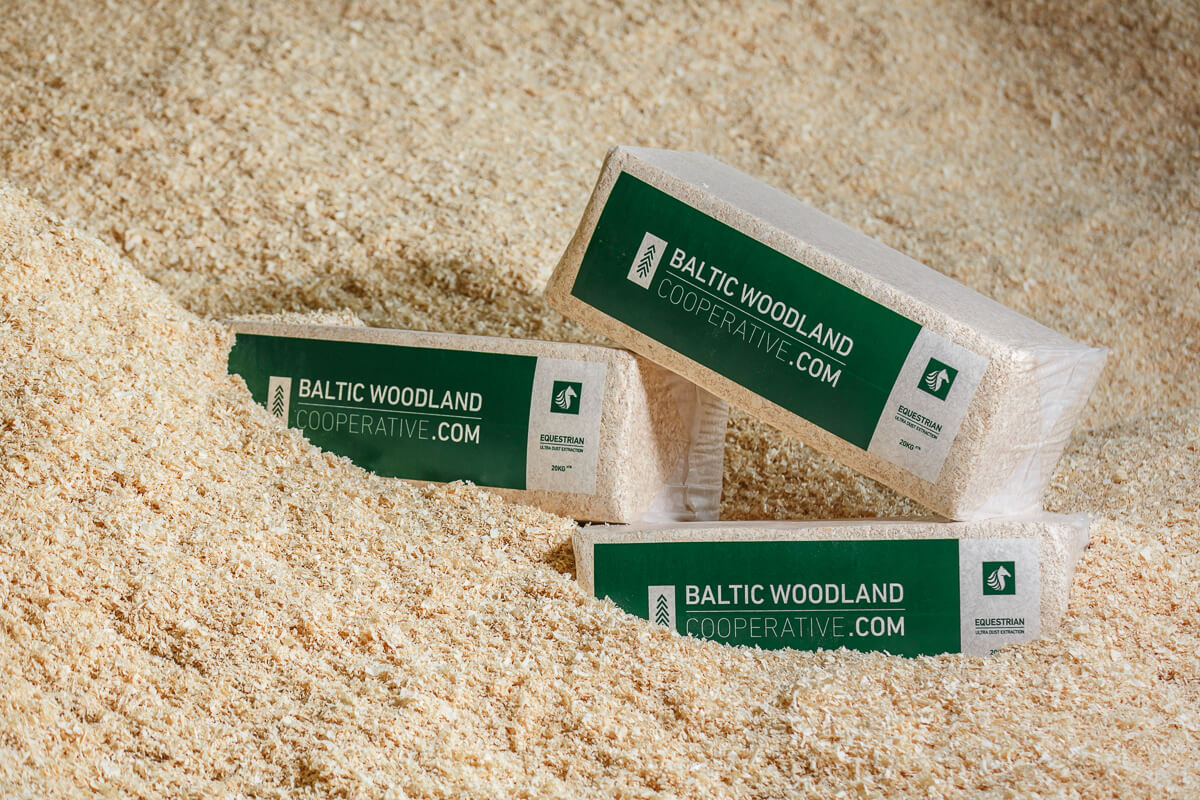 HIGH QUALITY WOOD SHAVING ANIMAL BEDDING
TRIPLE FILTRATION AND DE-DUSTING PROCESS – It will help look after the health of your animals' airways.
A MIX OF VARIOUS SIZE SHAVINGS – Ensures excellent absorbtion of moisture and ammonia, as well as a soft 'bed' that maintains good health of your animal's joints.
NATURAL, CHEMICALLY UNTREATED WOOD, that contains a large amount of essential oils – it will ensure a fresh climate in your stable and restrict the spreading of bacteria as well as reproduction of insects.
As part of our ZeroWaste production process, BalticWoodland have created ECO+ Wood dust briquettes. The raw materials (dust) are taken from the waste of the bedding production.
Brikešu izejmateriāls ir dzīvnieku pakaišu ražošanas procesā radušies blakusprodukti.
ECO+ BRIKETES
100% eco-friendly solid fuel
No chemical adhesives are used in the creation of this product, instead they are replaced by all natutal conifer resin. This means that once burning, the wood gives off a faintly calming pine forest aroma.
Provides a high heat output and leaves unimaginably little to no ash behind.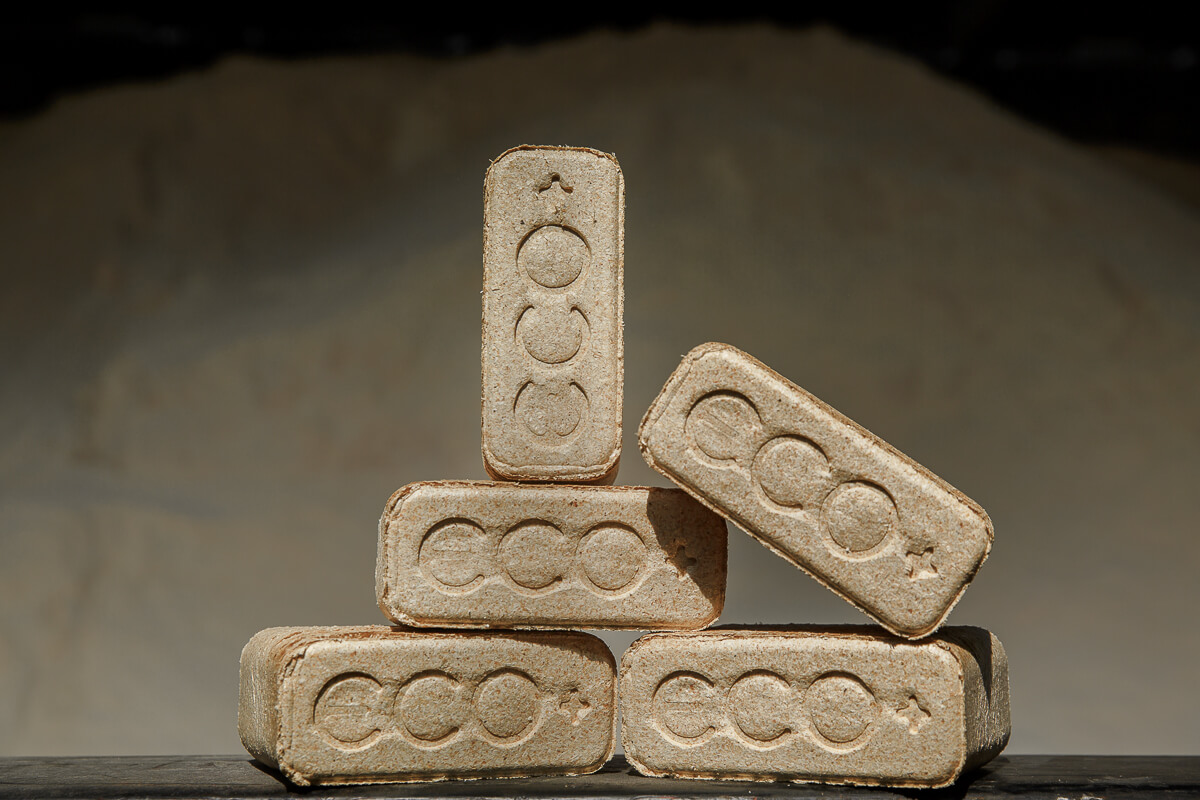 Questions regarding prices?